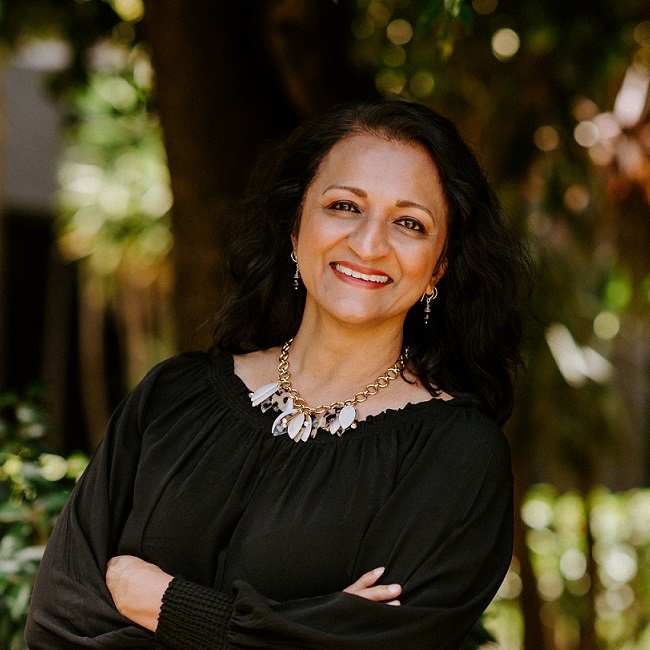 "I'm excited to take on the role as CEO for REIP. More so than any other time we have the opportunity right now to collaborate and work together to ensure that our industry is protected. 
Our collective leadership efforts will ensure a strong and sustainable industry, especially around innovation and a positive industry voice.
I hope you will join us in this important cause for the benefit of all agents and agencies, and most importantly our customers.
Sadhana Smiles
CEO, REIP