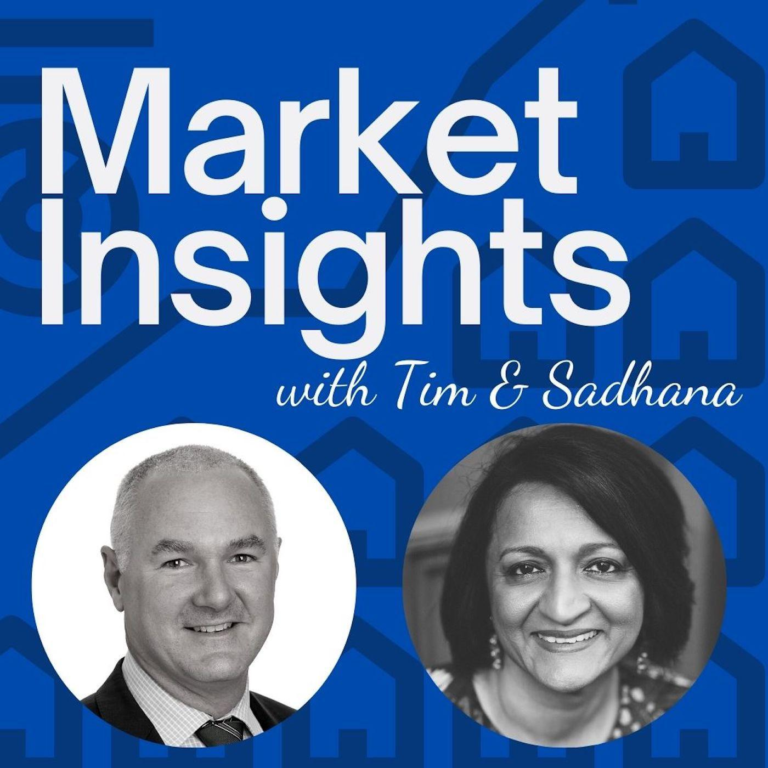 Tune in to REIP Insights Podcast
Hosted by REIP CEO Sadhana Smiles, we bring you discussions and updates to keep you across what you need to know in the real estate market and within leadership circles across Australia. Each month we invite Tim Lawless from CoreLogic to give us a wrap up on real estate sales and property management across the country, with key market insights, and engaging updates on the real estate market across Australia.
We also hold conversations with dynamic leaders and industry executives who share their insights, knowledge and experience on how they lead their teams and businesses.
Keep up to date with the latest industry news
Subscribe to the REIP Industry Pulse